Yup, I've done it.
The ban has been broken.
I have bought books.
But guess what?!
So, I was lugging all these books down the stairs to take them outside so I could take the photos since the afternoon light was PERFECT. But then: I DROPPED THEM!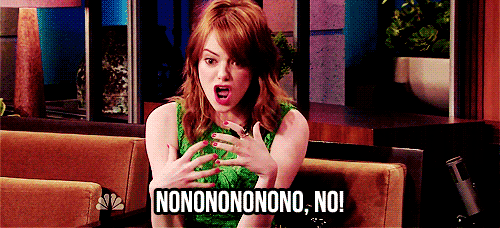 I panicked just like that. My copy of These Broken Stars got the brunt of it so if you can notice it in the photos, there was its sob story. 
TO THE BOOKS AND BEYOND!
FOR REVIEW:
I received these two from Pan Macmillian: THANK YOU SO MUCH! It was another fun, fast-paced series by Ms Hocking herself.
A nice surprise from Penguin. THANK YOU! I have actually read the Beautiful Creatures series and I'm not a massive fan of it. So 'cause of that, I didn't pick up the first book of this spin-off series. I think it's called Dangerous Creatures. So, I don't know when I'll get to this book since I haven't read the first one. The cover is so SHINY, though.
BOUGHT:
I bought these on Booktopia when I received a free shipping coupon and I was like 'why not? I've been good girl.' Plus, the Shiver triology was ONLY $20 and it's HARDCOVER!
Bought these two lovelies at Kmart. I already have an ARC of ACOTAR but I saw this for $10 at Kmart and well……blame my finger.
And Trylle was ONLY $16 for all the three books bound up together!!!
GIFTED:
My amazing dad bought this for me after I spent two hours at Berkelouw (my favourite bookstore). If you don't know her, she is the co-founder of Huffington Post and this is her memoir about how to combine hard-work and relaxation and breaking the conventions of success. You'll find yourself very surprised by this one. THANKS PAPA!
There are all my goodies that I acquired this prank-filled month. 
Here are they all in one:
WHICH BOOKS FILLED YOUR MONTH?
DID YOU ALSO BREAK YOUR BOOK-BUYING BAN?