Been a pretty chilled week. Somehow, I knew it was supposed to be busier but I was in this sort of daze because of Queen of Shadows. 'Cause of that, I couldn't really give a crap about what was going on around me.
MY BDAY PRESENT (bookshelf) ALSO FINALLY ARRIVED. IT'S HUGE!!!! It's 2.1m and because of my height, stools were needed to reach the top shelf. Thank you so much to my parents!!!! Of course, I took pictures for you guys 😉
As you can see, my room was packed with books before the shelf arrived and what was annoying was that I couldn't read on my bed. I KNOW RIGHT?!
My little Italian man obviously loves Sarah J Maas as well.
There's one more shelf at the bottom. Because it's so tall, it was a difficult challenge to get everything to fit into the frame. Yeah, so this was the best I could do………
Ummm……I actually have no idea if anything happened this week.
I know that a bunch of books have been optioned for movies but that's no surprise. If you guys know anything, please comment below and let me know!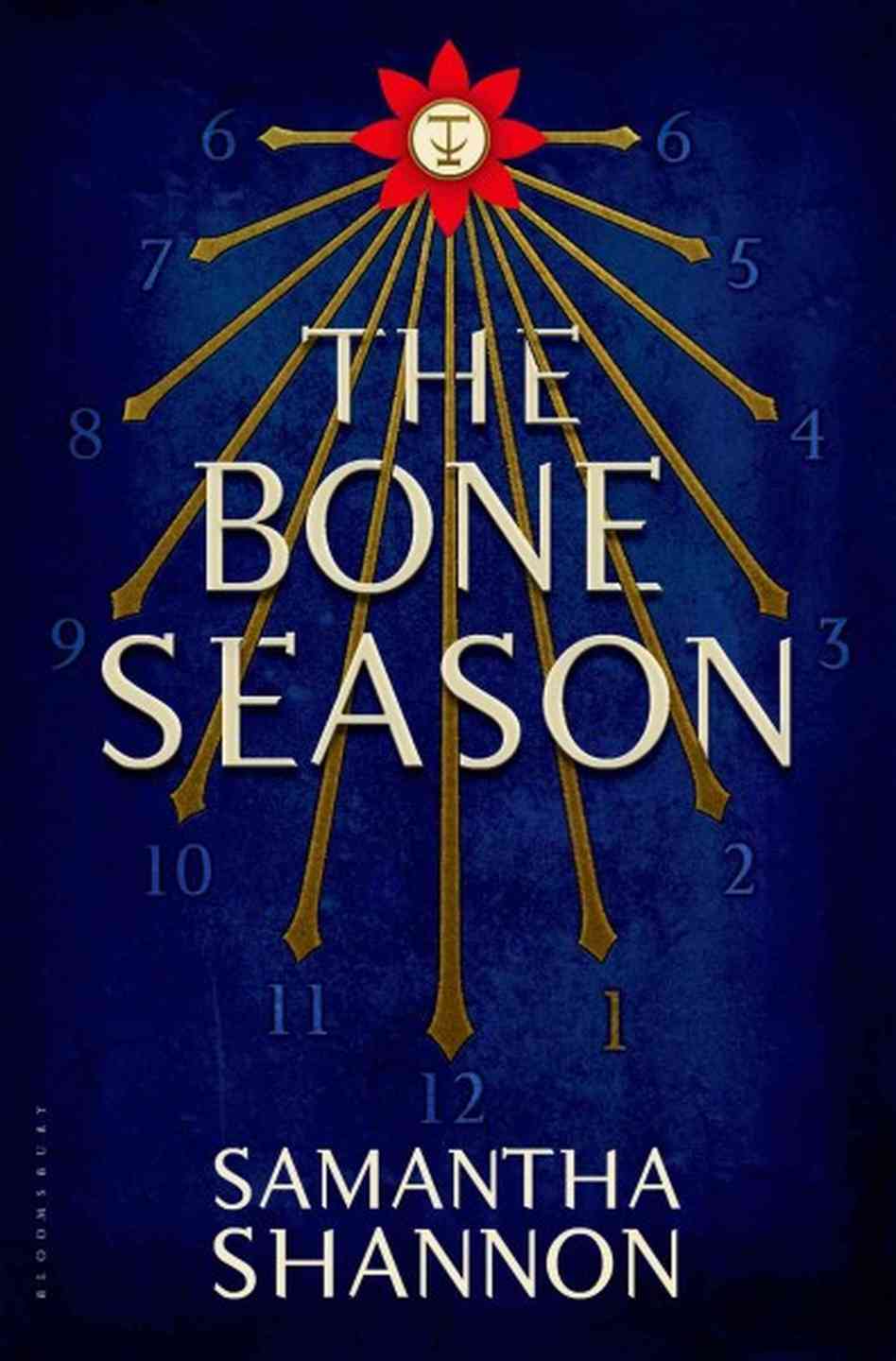 It's a very interesting and original concept. Plus, I've heard some great things from Gina @ Behind the Pages about this series so I am pumped to be part of the paperback release blog tour for the second book.
That's another week done and dusted!!!
Time for Monday to start again……